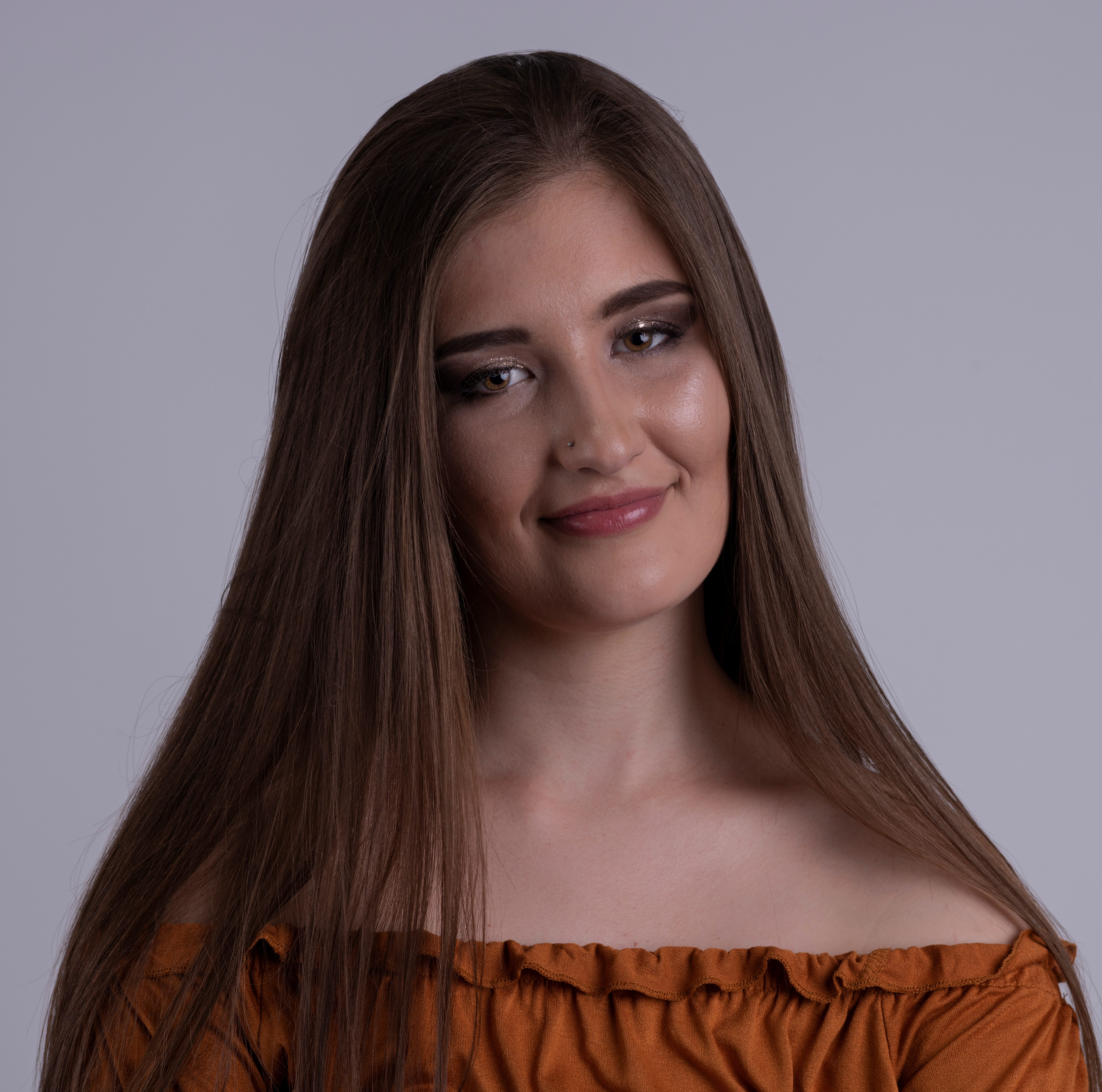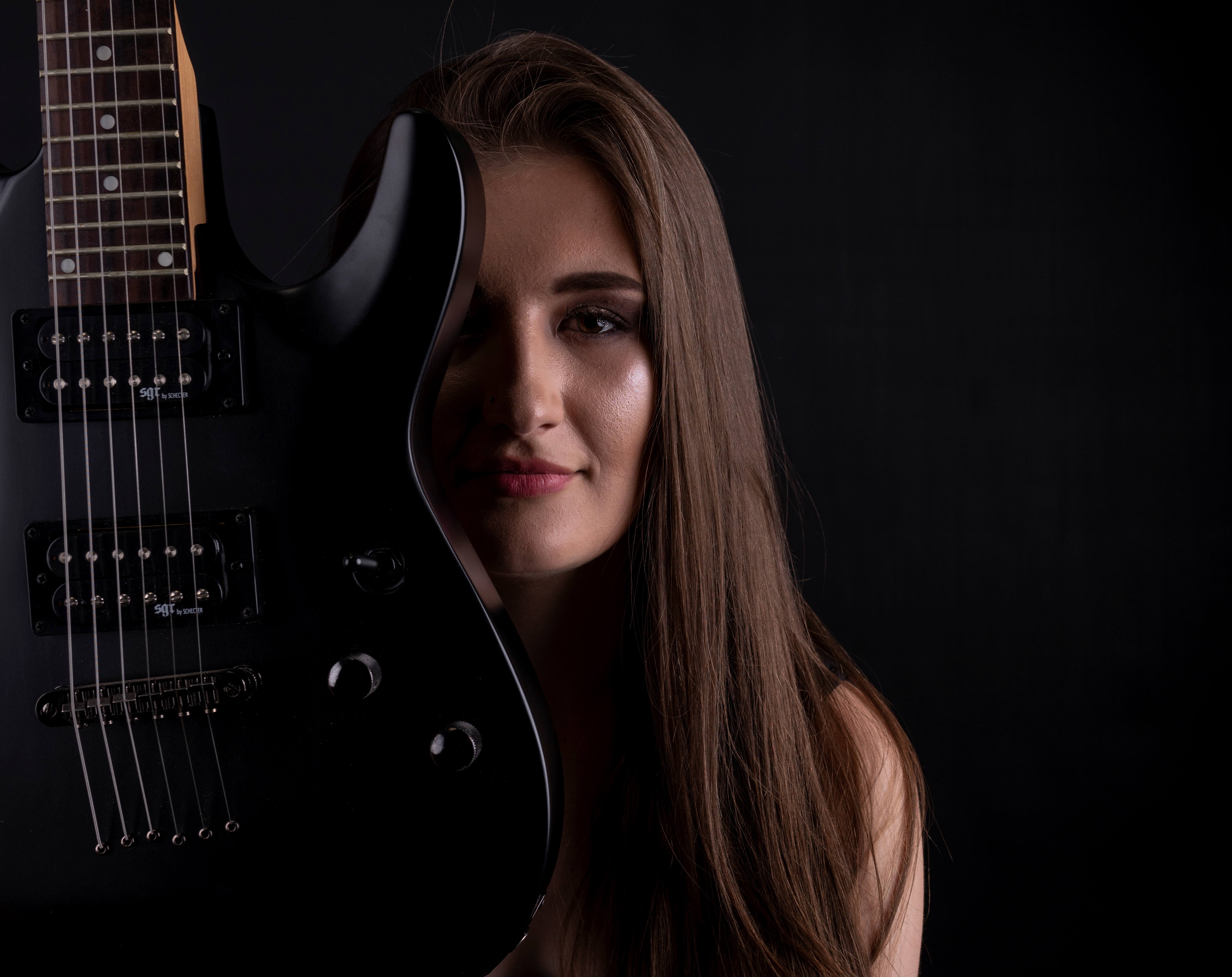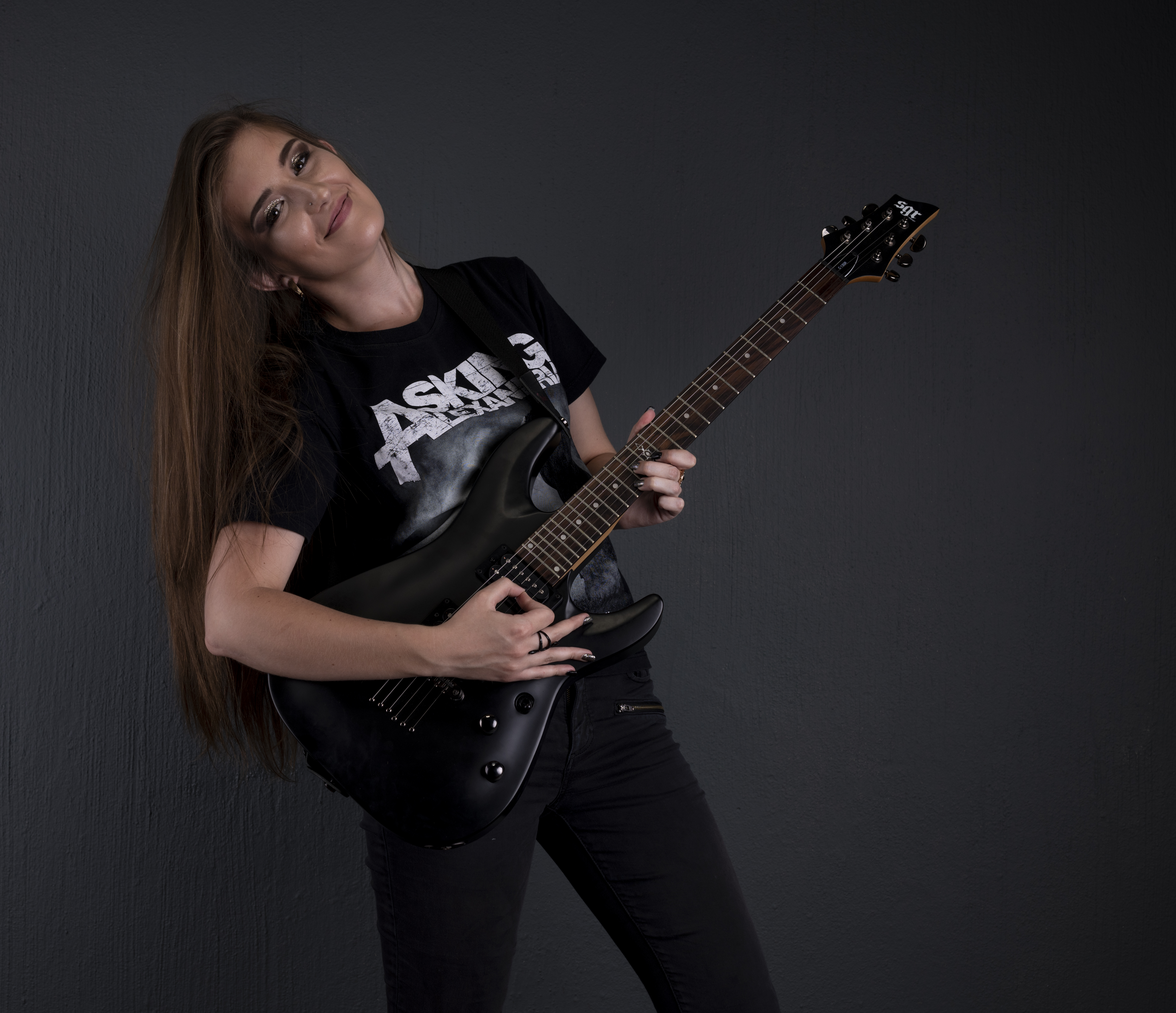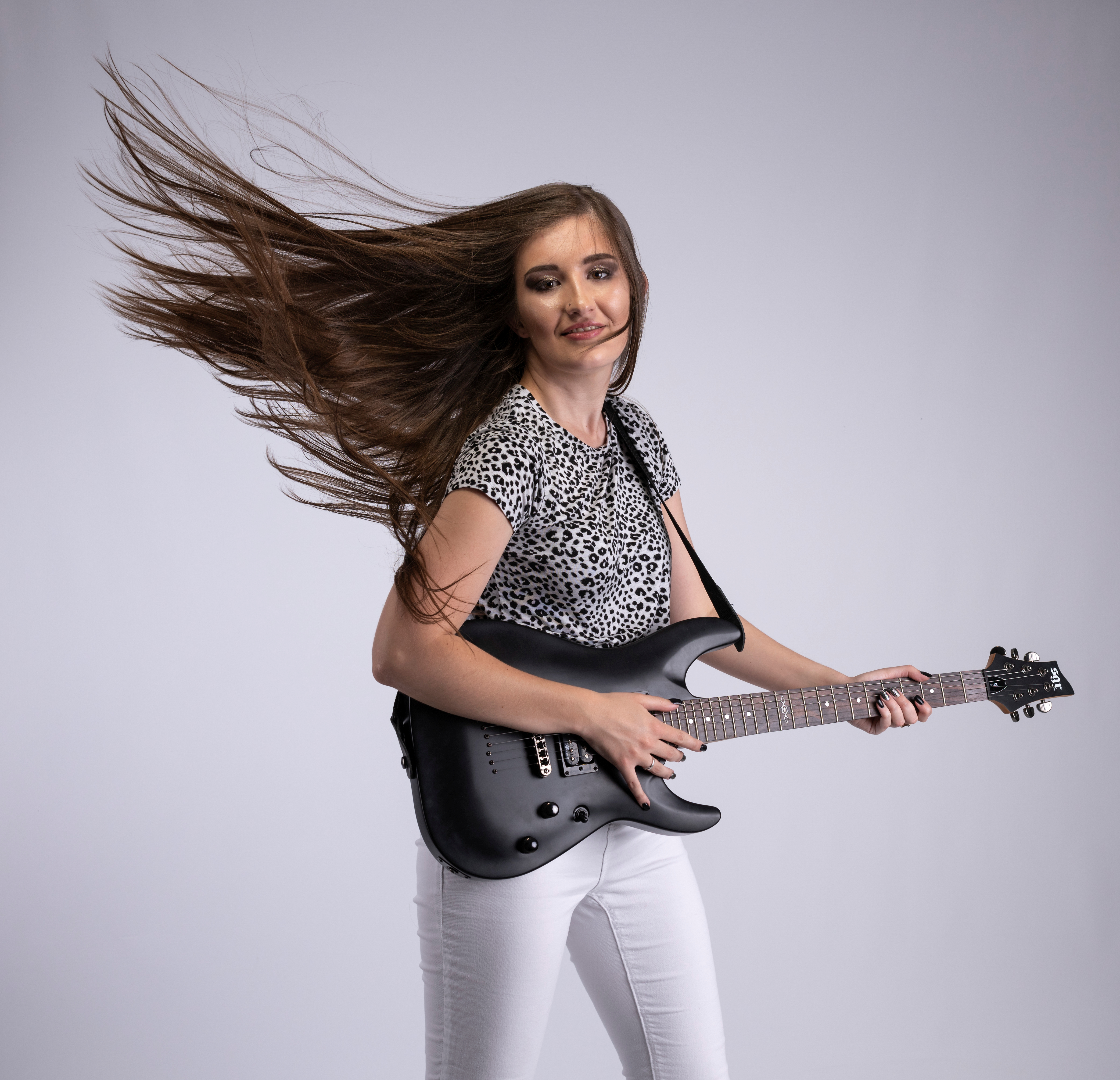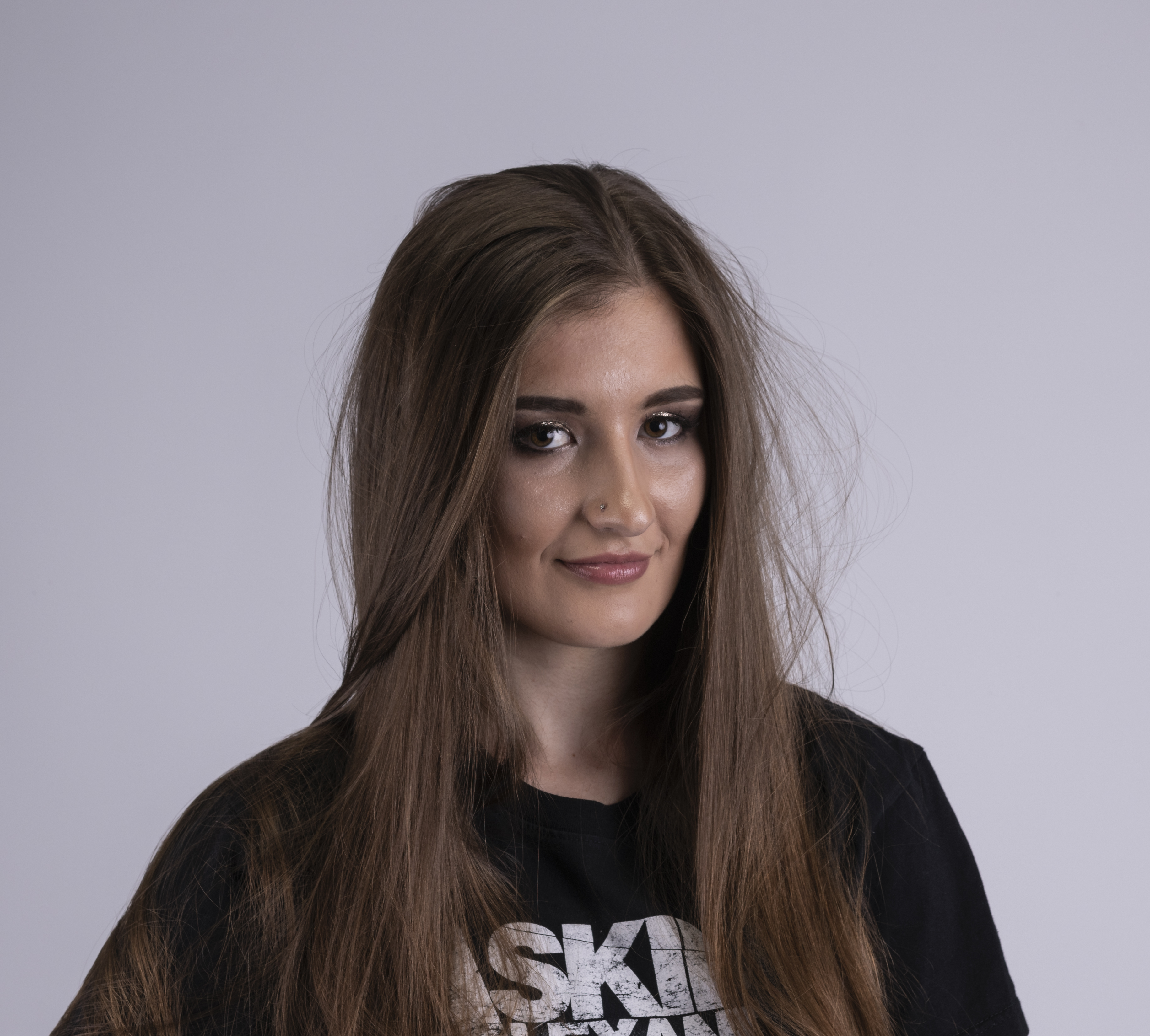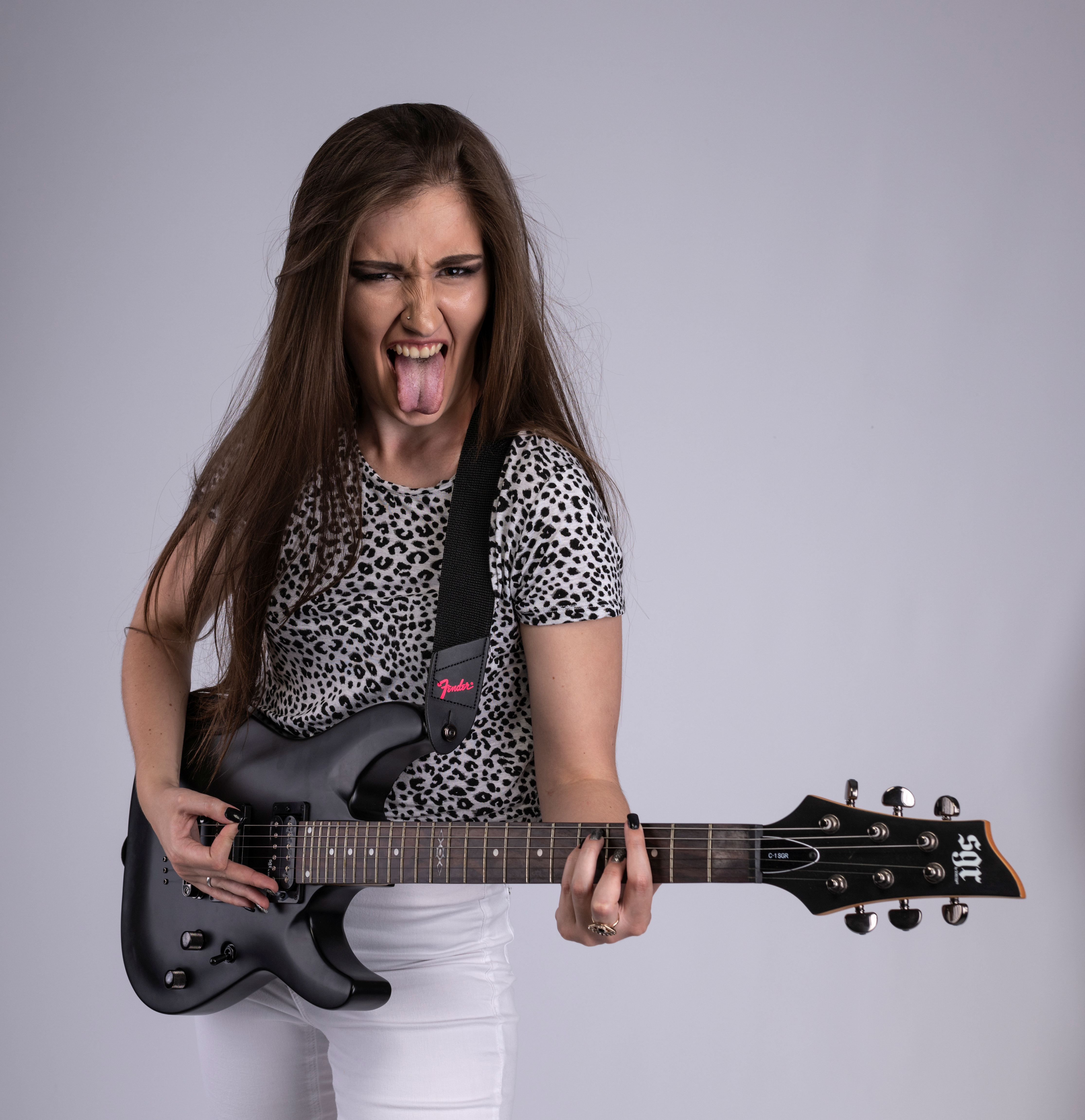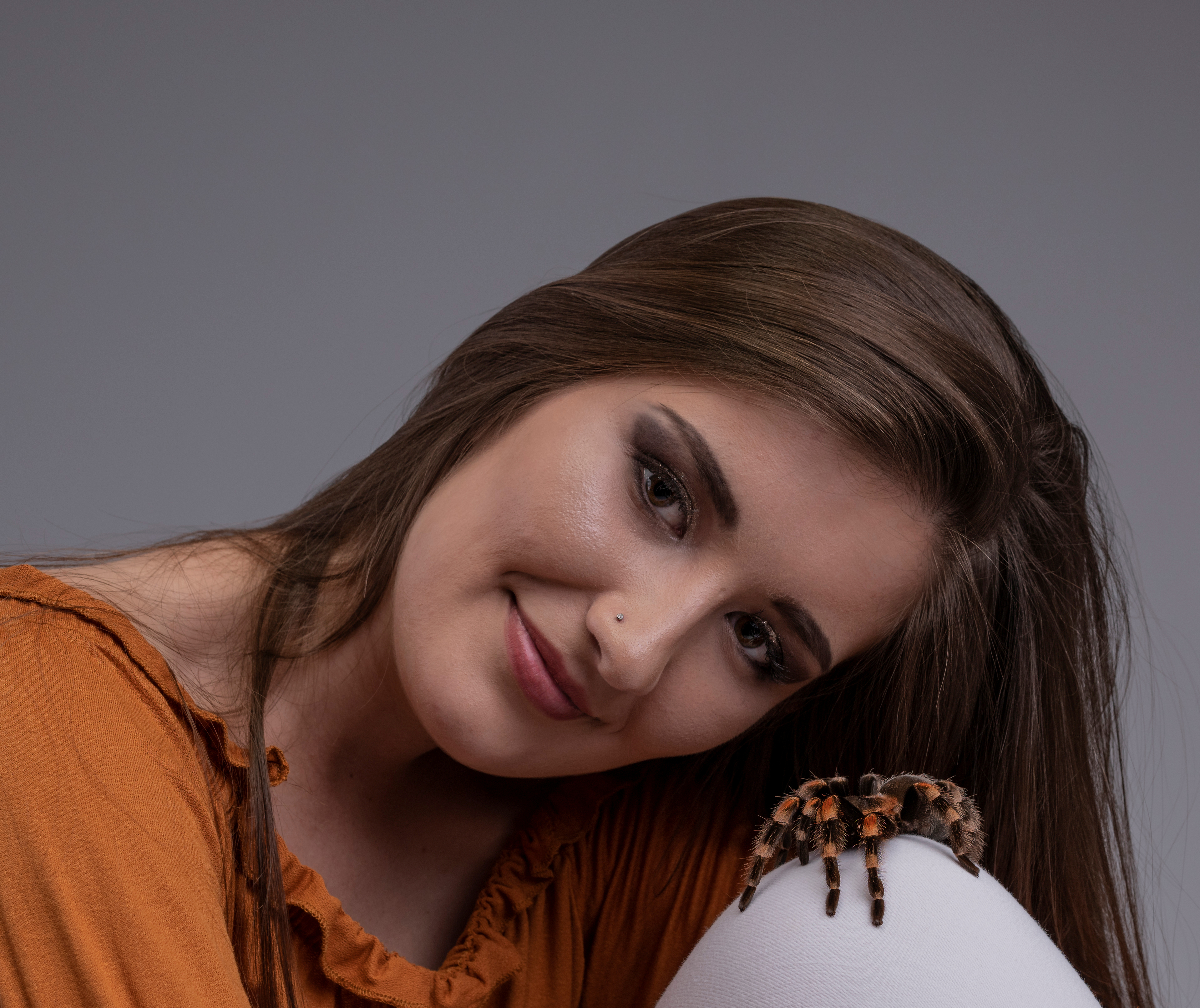 "Andrea Davel is currently a law student at the University of Pretoria.
She is new to the photography industry. However she is a jack-of-all-trades and
is eager to try new things. She is a gracious person and reserved, But on camera she enjoys showing emotion
Besides having a great love for animals she also loves art, fantasy fitness and music"